Pet Waste Removal in Pittsburgh, PA
Pittsburgh's Trusted Pooper Scooper Service
Schedule Now or Call us Today! (412) 388-4178. Get 20% Off your first cleaning with coupon code SPRINGTHAW20
Quick, Easy, and Affordable
Get weekly dog poop removal services as low as $15 a week.
How to get started:
The Dookie Doctors will take care of your dog's business as easy as 1,2,3!
1.
Get your free estimate
Fill out our short online form above to get your estimate. We offer various scoops, including one-time, twice-per-week, and weekly! For the best lawn health, we typically recommend a weekly service to new customers.
2.
We get down to business
Once you sign up, we will contact you to confirm our first visit. Our Trained Dookie Doctors will scoop and dispose of all the stinky stuff from your yard and add an optional, organic yard deodorizer. With us, you'll have zero headaches!
3.
Get out and enjoy it!
Reclaim your time, save your nose, and enjoy your nice, clean yard! No more worrying about the animals (or the kids!!) tracking anything into the house…
Can you leave dog poop in your yard?
Did you know that despite popular belief, dog poop actually harms your yard? We all know how much protein dogs consume; how else could they have the energy to hop over the gate to greet the ice cream man! The extra protein in your dog's diet creates a waste product that is highly acidic and can damage your yard. We can prevent this by picking up the poop regularly, but busy schedules often make this difficult. The Dookie Doctors are here to help! We know that dealing with a mess can be challenging, so we're here to take care of it for you. Whether you have one tiny Corgi or 5 German Shepherds, we got you covered.
Our specialties
Do you have a little dookie problem? We can fix that!
We're the solution to all your pet waste management needs. Our services include clean up and disposal of pet waste from your yard, deck, patio, or anywhere else you find a little 'surprise.'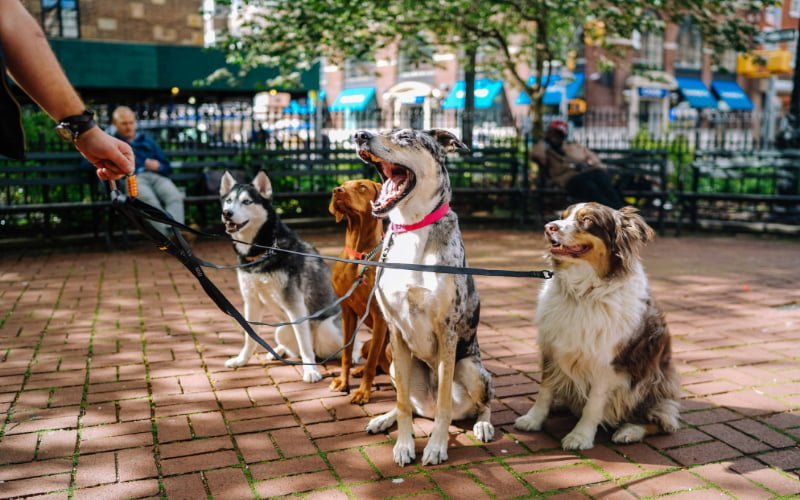 Need pet waste removal services for your building? We offer custom solutions that are tailored to fit any space. Our team can even take care of apartment buildings, busy dog parks, or Home owners associations – just name it!
Community and Park Services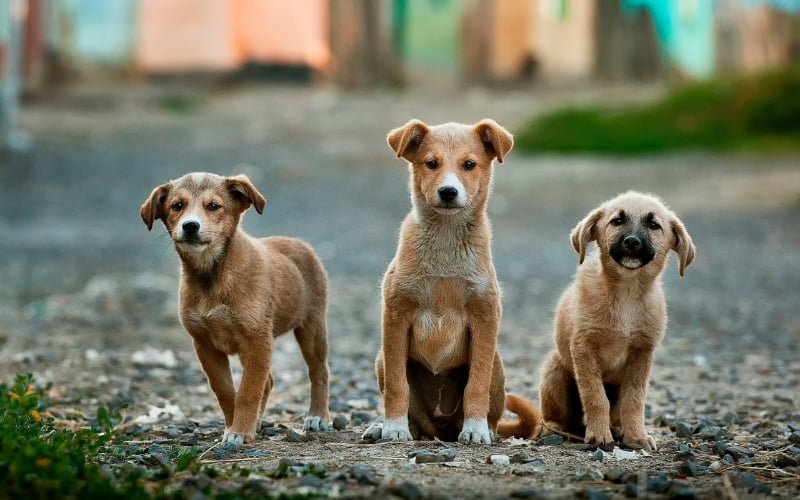 Dookie Doctors will be present at your upcoming community event to ensure the area is clean and sanitary. We're happy to help out with pet parades, charity events, BBQs, or any other type of gathering!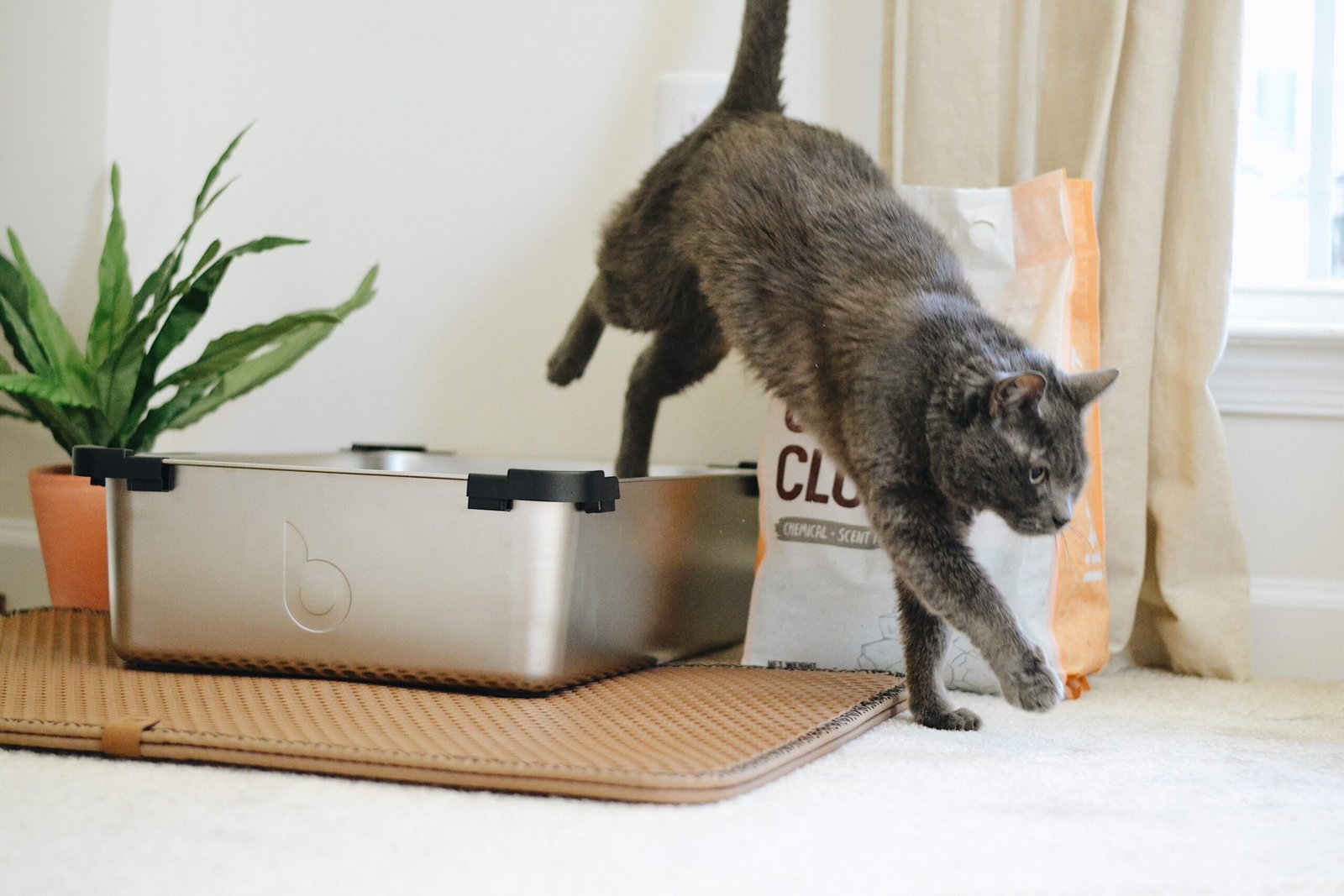 Attention cat owners in Pittsburgh!
You can get our top-of-the-line litterbox cleaning service for less than 17 bucks! Our cat waste removal service is quick and painless.