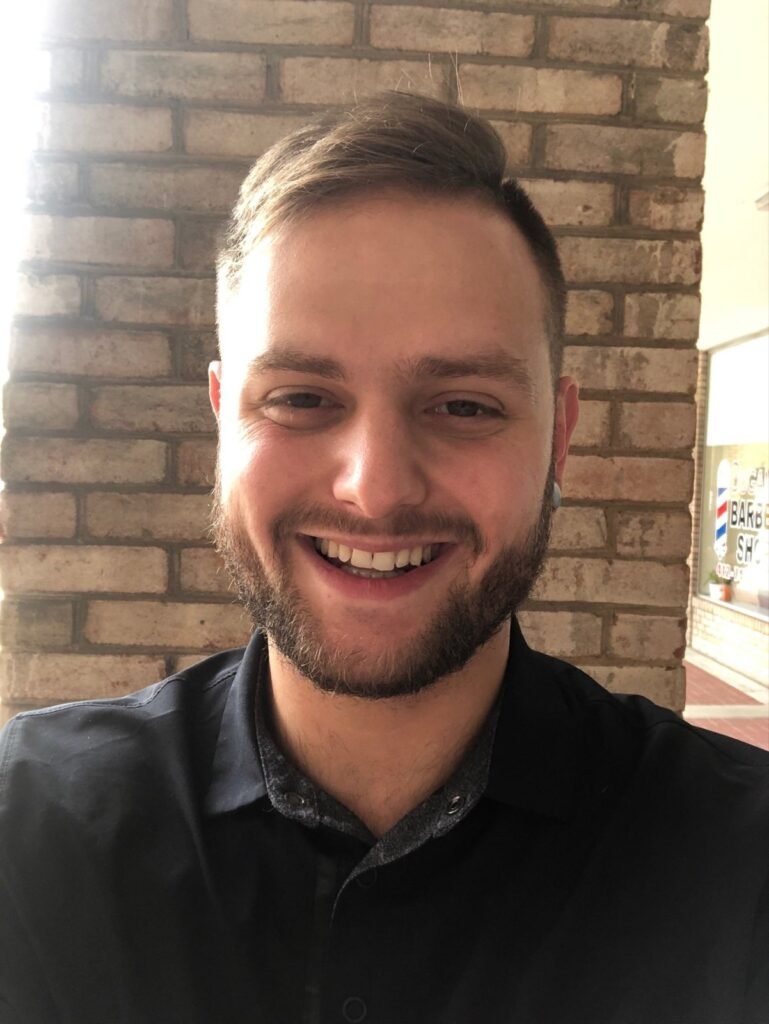 Niko DeAugustine
Founder
We Will Make Your yard spotless
As pet owners, we all know how challenging it can be to keep our yard clean and hygienic when we have furry friends running around. But now, thanks to Dookie Doctors, you can enjoy a pristine, odor-free yard without lifting a finger.
Niko, the founder of Dookie Doctors, started this company to provide an affordable and convenient solution for pet waste removal in his community. He takes pride in his work, ensuring that your yard not only looks great but is also a healthy and safe place for your family and pets.
Pet waste can harbor dangerous pathogens, including E.coli and salmonella, that can make their way into your home and affect the health of your family. With weekly service from Dookie Doctors, you can be confident that your yard is free from harmful bacteria and parasites.
Our team is dedicated to providing a quick and efficient service that leaves your yard spotless and your family safe. And with our affordable rates, you won't have to break the bank to enjoy a clean and healthy yard.
Give us a call today and let us do what we do best – cleaning up the mess, so you don't have to. We promise you won't regret it (and your nose won't either!).
Dookie Doctors Professionals
Our Pet Waste Removal Specialists are here to help you enjoy your yard again without dealing with the gross stuff.
Our staff love working around pets!
We complete thorough background checks on all our staff
Trustworthy and Reliable
We're insured and bonded, so you can rest assured that your pup is in good hands.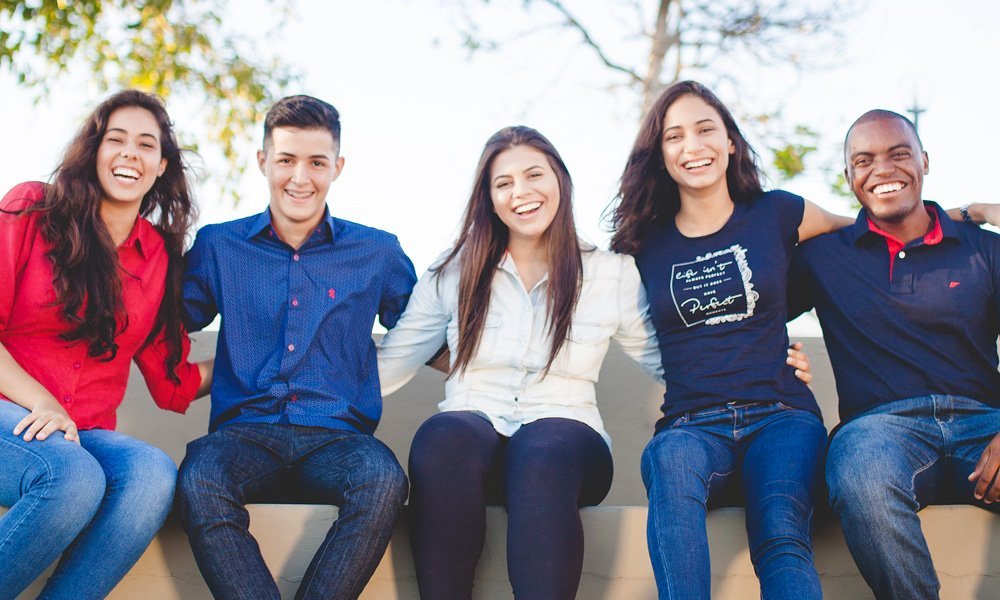 We Promise You​

Our Staff Are Pet Lovers

Easy and Affordable Payments

All Natural Product Guarantee
No hassle, easy estimates – just send text to (412) 388-4178 with the number of dogs and a picture of your yard. It's that simple.
Limited Time Offer!
Schedule a removal service and Get 20% off your first cleaning with code SPRINGTHAW20